School Supplemental Transportation is Our First Priority. That is our promise to you!

Great School Trips Start With A Motorcoach
When it comes to choosing a school transportation provider, we know that it involves more than just pricing. We understand the responsibility of transporting such precious cargo. From your first call to the moment your last student steps off our coach, our commitment to you and the students will be evident.
Our mission is to provide you with safe, reliable transportation that is hassle free for your students, faculty and administration. We know it can be difficult to find a transportation solution and we look forward to showing you what sets us apart in this industry and what we will do to earn the right to be your provider.
"Hi, The trip was wonderful. We all had so much fun and everything went really smoothly. Our driver did a fabulous job for the day. The bus was amazing a worked out very well for us. Thank you so much.""

− Portland Trail Blazers
"Wow. Amazing, amazing service. THANK YOU!"

− Us Bank
"Everything was fantastic. The bus was clean and comfortable, and between the good bus and our drivers competent driving, the ride was smooth and peaceful. Our Driver provided excellent suggestions for pit-stops and meals. Overall, the trip was perfect. Cheers!"

− Northern Arizona University
20
Thousand Passengers A Day
7
Hundred Thousand Employees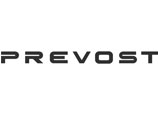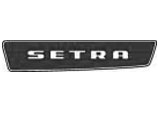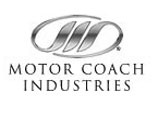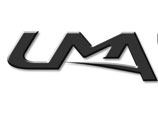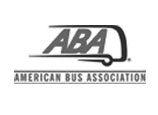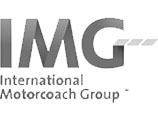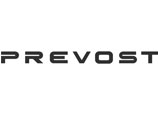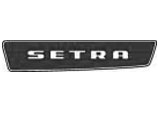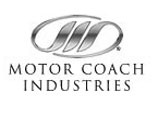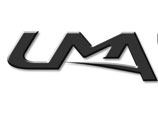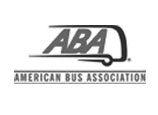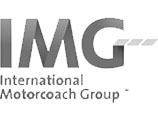 No matter where you go. No matter where your from. No matter the group.
Motorcoach is a the better way to go. Finding a local provider serving your area could not be easier. Turn your next trip into the best trip, start with a motorcoach!