Retirement sets you free. A MOTORCOACH helps make it The best it can possibly be. The Good Life Starts Here!

Welcome to the next generation of retirement!
Welcome to the next generation of retirement! A retirement designed for those who have a passion for living, for fun and for spending their best years with those they love the most. Nothing compares to the experiences available on a motorcoach. From local sightseeing to a week on the road, motorcoaches offer the flexibility, comfort, and amenities that will make your next trip the best trip.
Motorcoaches are a great way to make the most of your golden years and we look forward to the chance to welcome you aboard one of our modern coaches and wow you with all we have to offer.
"Wow. Amazing, amazing service. THANK YOU!"

− Us Bank
"Hi, The trip was wonderful. We all had so much fun and everything went really smoothly. Our driver did a fabulous job for the day. The bus was amazing a worked out very well for us. Thank you so much.""

− Portland Trail Blazers
"Everything was fantastic. The bus was clean and comfortable, and between the good bus and our drivers competent driving, the ride was smooth and peaceful. Our Driver provided excellent suggestions for pit-stops and meals. Overall, the trip was perfect. Cheers!"

− Northern Arizona University
20
Thousand Passengers A Day
7
Hundred Thousand Employees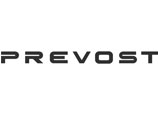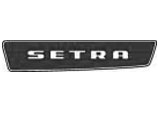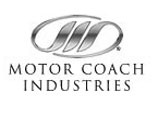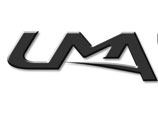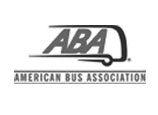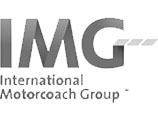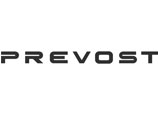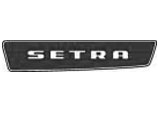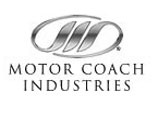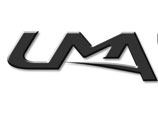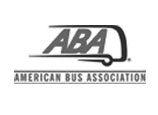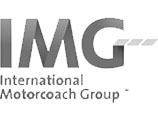 No matter where you go. No matter where your from. No matter the group.
Motorcoach is a the better way to go. Finding a local provider serving your area could not be easier. Turn your next trip into the best trip, start with a motorcoach!