Custom Shuttle Solutions For You. Together we can!

The cornerstone of our transportation solutions business is the ability to build custom shuttle solutions for our customers. From short term parking shuttles for construction projects or holiday overflow to long term employee shuttles or public transportation connectors, we are transportation solution experts. Whether you are a large employer seeking to take advantage of state and federal incentives for subsidizing employee transportation or an organization marketing to increase the customer base to your business, we are here to help. Our service, quality and reliability will create a positive outcome for you and your patrons.

"Wow. Amazing, amazing service. THANK YOU!"

− Us Bank
"Hi, The trip was wonderful. We all had so much fun and everything went really smoothly. Our driver did a fabulous job for the day. The bus was amazing a worked out very well for us. Thank you so much.""

− Portland Trail Blazers
"Everything was fantastic. The bus was clean and comfortable, and between the good bus and our drivers competent driving, the ride was smooth and peaceful. Our Driver provided excellent suggestions for pit-stops and meals. Overall, the trip was perfect. Cheers!"

− Northern Arizona University
20
Thousand Passengers A Day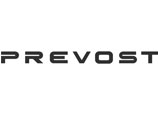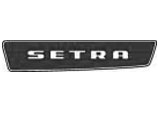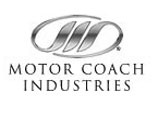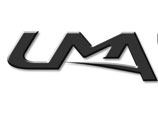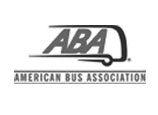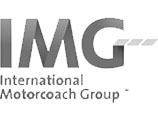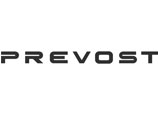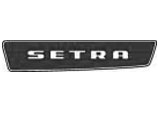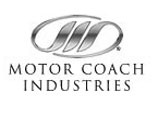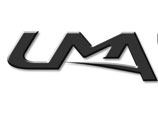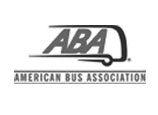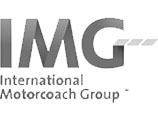 No matter where you go. No matter where your from. No matter the group.
Motorcoach is a the better way to go. Finding a local provider serving your area could not be easier. Turn your next trip into the best trip, start with a motorcoach!